PSA Marine, a leading marine services provider in Singapore approached us to design a wide range of uniforms for their crew.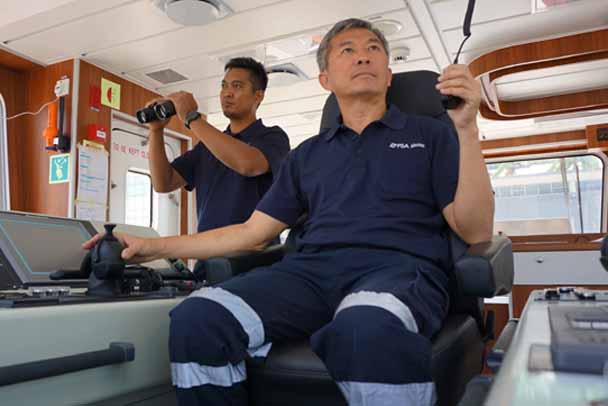 With a wide range of job scopes requiring uniforms, we designed and created multiple different apparels with differing customisation options for their staff.
We designed a high-vis range for the technicians that would reflect light in dark environments to help with safety.