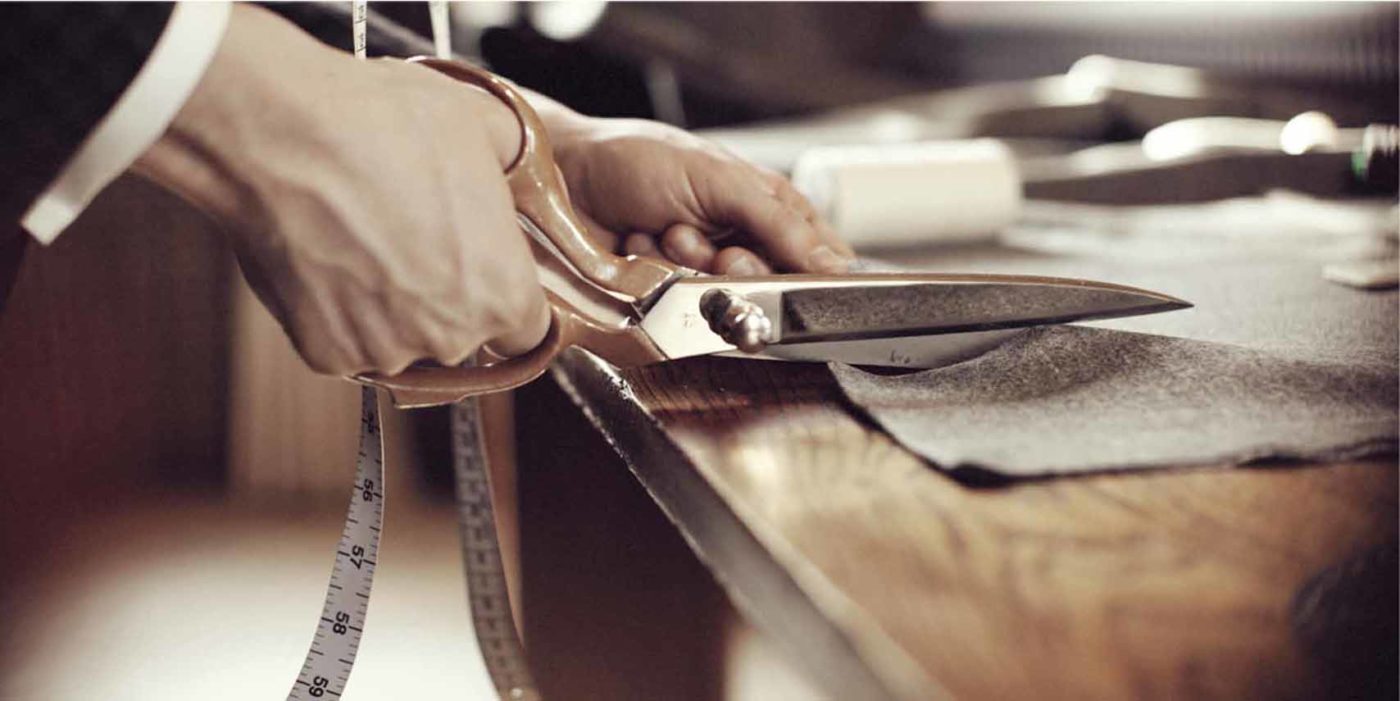 who we are
Established in Singapore, with 30 years of experience, Chin Bee provides value-added and practical uniforms, corporate attire and accessories.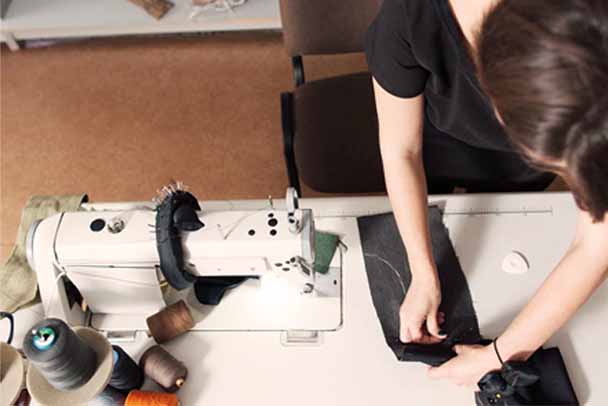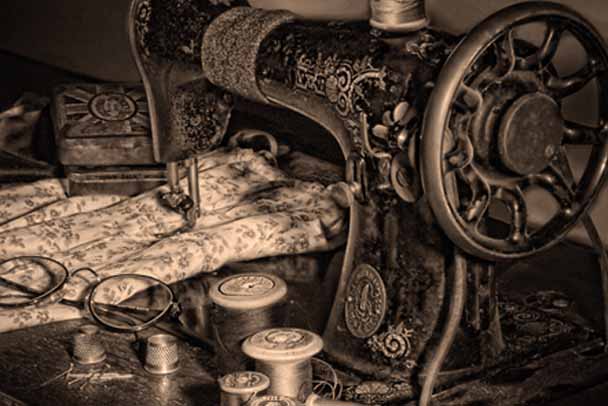 OUR HISTORY
Chin Bee has been designing and manufacturing garments since 1989. With over 30 years' experience in creating workwear and uniforms for a wide range of sectors including corporate, security and hospitality.
our values
Uniforms are essential to the branding of every business. Every client is unique and our experienced team take the time to listen and understand specific requirements, before suggesting a service package best tailored to suit you.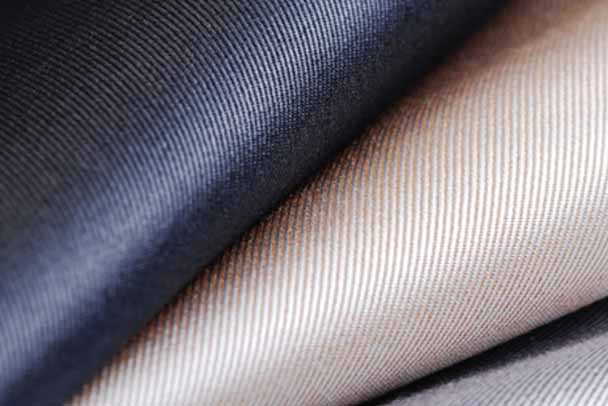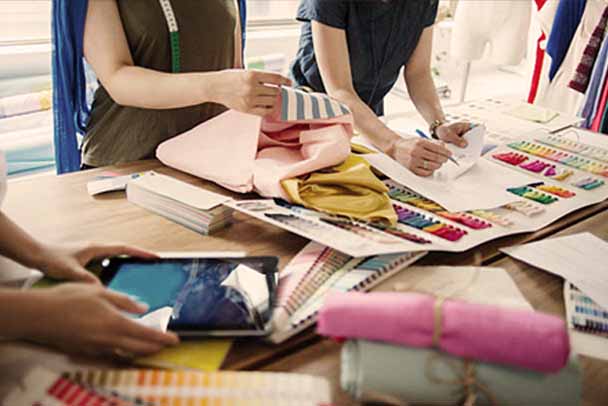 Our Services
We offer comprehensive corporate and workwear solutions with customisation services to allow businesses to create unique uniforms for their brand. For more complex workwear requirements, we offer a range of highly efficient, professionally managed services to fit your requirements. Bespoke design, logistic support and stock management.
contact us
If you have any questions or would like help with anything, please use the contact us form below and our customer services team will be more than happy to assist you.