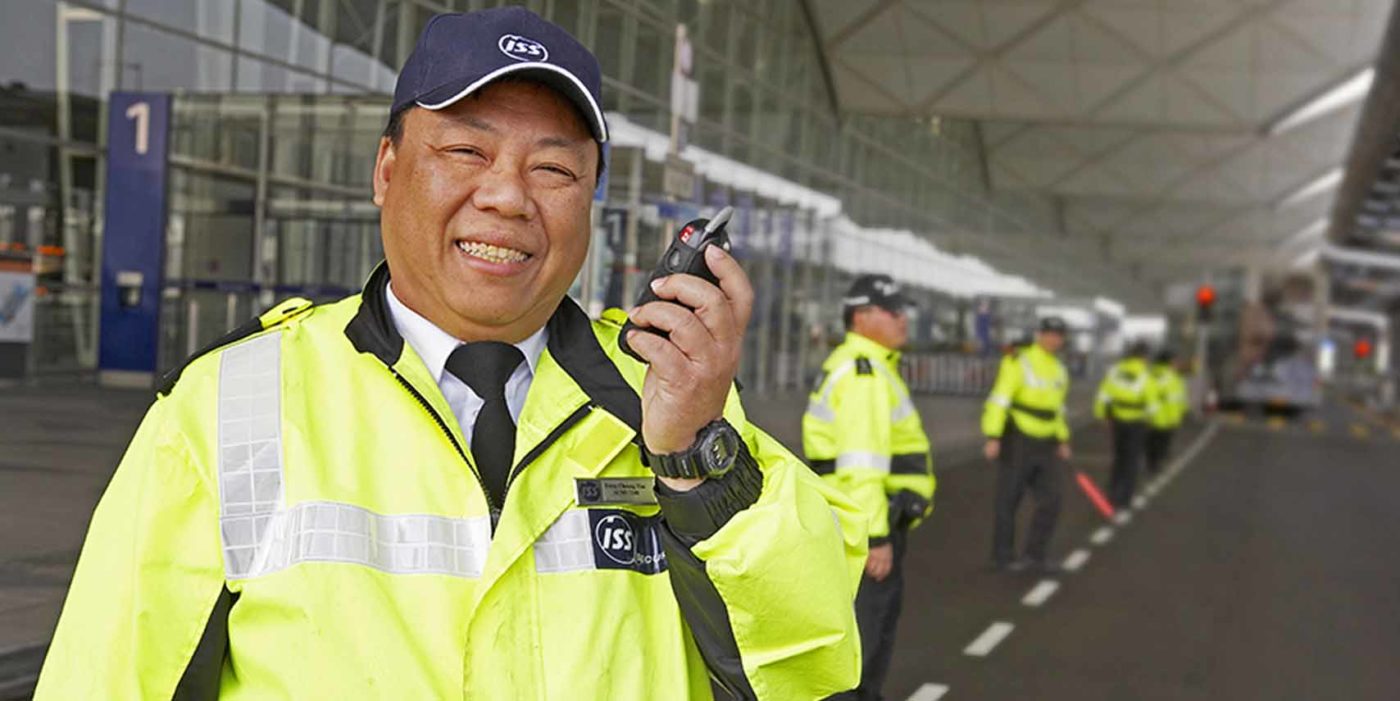 ISS is one of the world's leaders in facilities management with a large workforce operating across the globe. In 2017, they approached us to create a range of uniforms for a wide variety of job roles and seasons within the Asia-Pac region.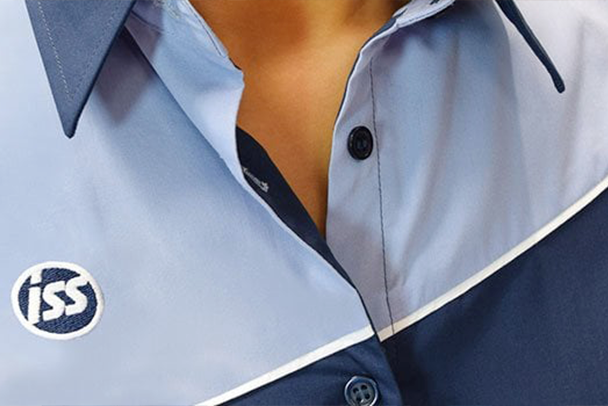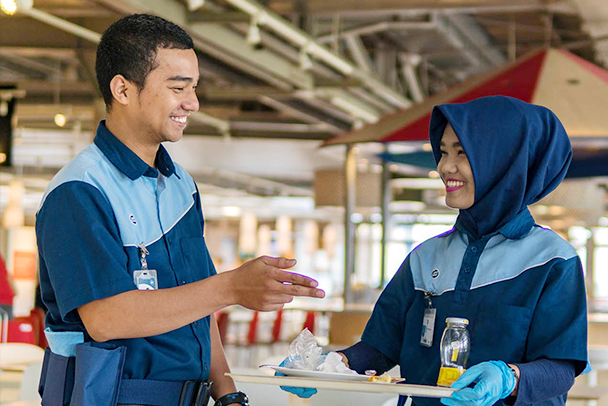 One of the most over-looked aspect of uniforms is the logistics that goes into it, especially for a wholly managed service like the one we provide ISS with. We helped ISS with stock analysis, purchase analysis as well as trans-national site deliveries.
We worked closely with ISS in many aspects of the uniform design from fabric selection to colour dye control in order to achieve its long established branding colours and keep it consistent.