Courts, a well-known furniture store in Singapore approached us in 2015 to update their company uniforms. Keeping in line with Courts recognisable brand colours, we designed and manufactured a set of uniforms that stayed on point with their brand.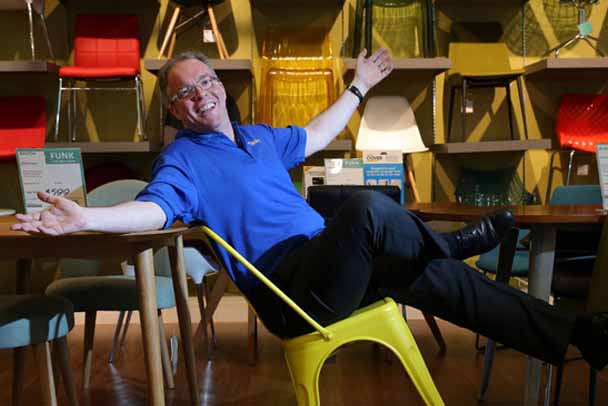 As a large portion of Courts workforce requires movement, we produced polo tees that can be easily visible in a crowded mall while providing their staff with comfort and ease of movement.
Apart from comfort, a key point we took into consideration was to ensure that they look sharp and professional to facilitate them meeting customers.