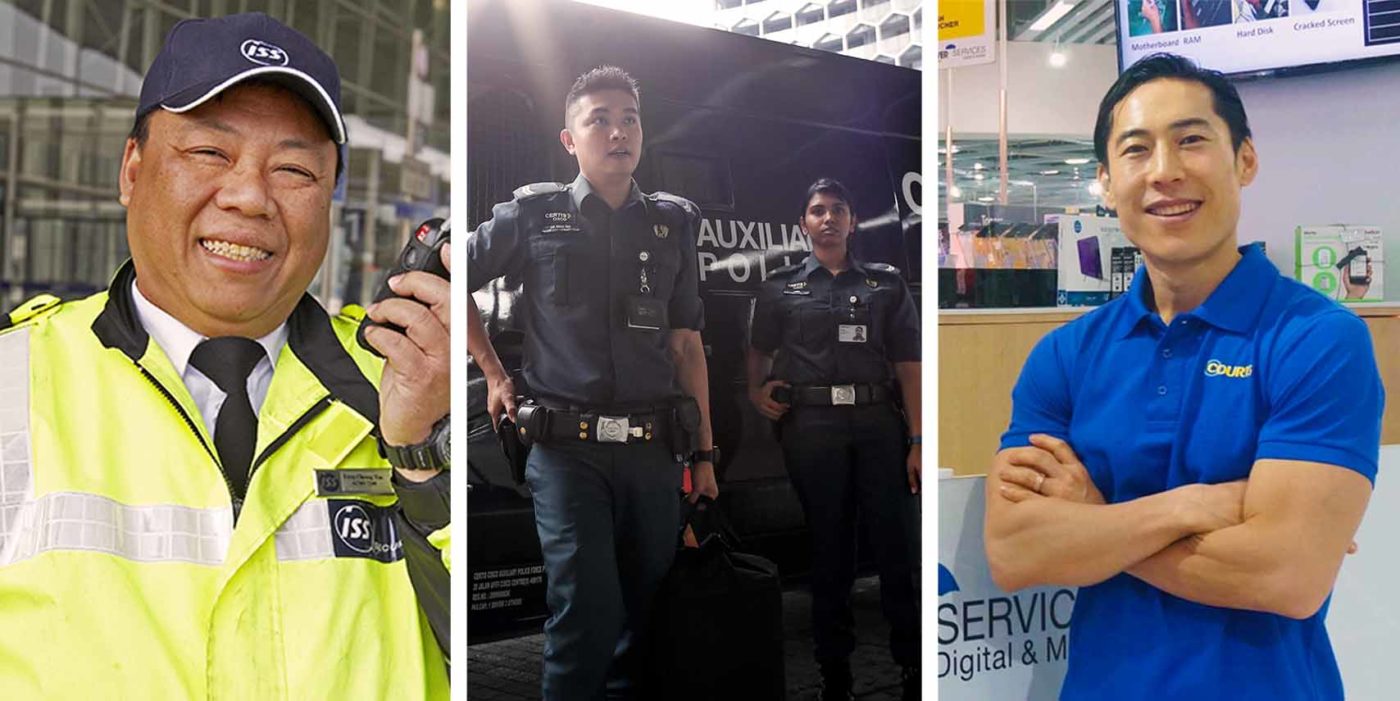 Customisation
We offer a wide range of customisation options to make your staff's clothes stand out! Choose from a wide array of printing options and embroidery. Contact us to learn more about our customisation options.
CUSTOMISED DESIGN
Didn't find what you were looking for? We can custom make everything up to your specifications. Integrate your corporate colours into your uniforms with our custom dye programme!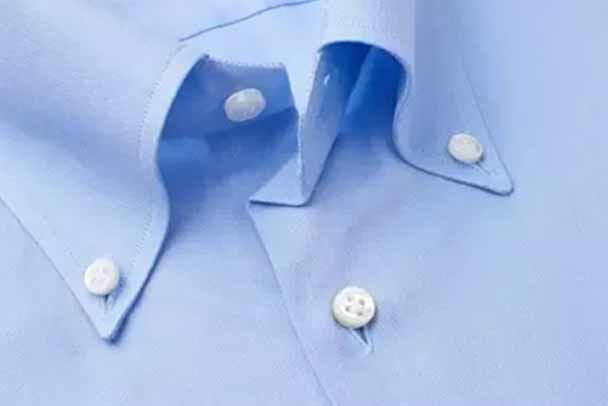 Direct Embroidery
Give your apparel a professional image by permanently embedding your logo on it! This customisation is long-lasting and makes it look exclusive.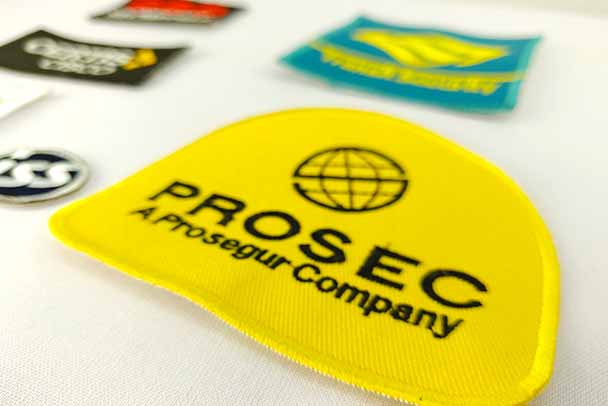 BADGE Embroidery
A more economical form of embroidery; the same badge embroidery can be applied to different types of apparel of your choosing.
silkscreen printing
The most traditional form of customising your uniforms! Using silkscreen printing is one of the most durable methods to customise your uniforms with fine and detailed designs.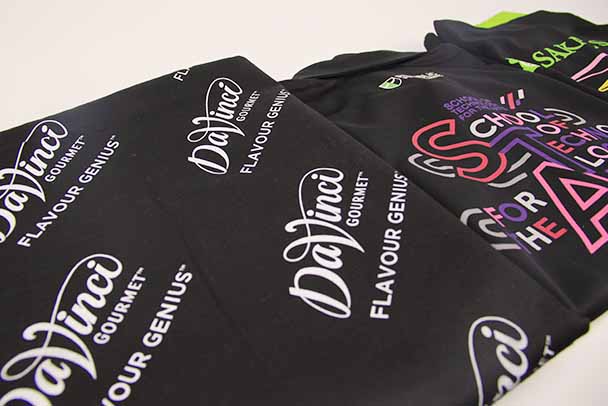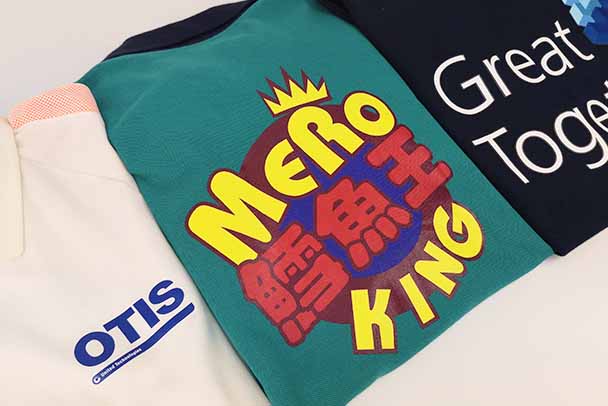 Heatpress printing
If your customisation is colours intense and contains gradients, we offer heat press printing to bring out the full visuals of your graphics.
reflective printing
Want a customisation with more practical uses?
Use reflective printing to give your staff uniforms that can reflect light in the dark!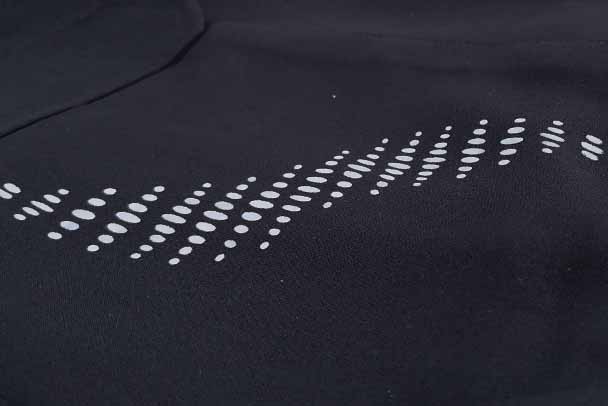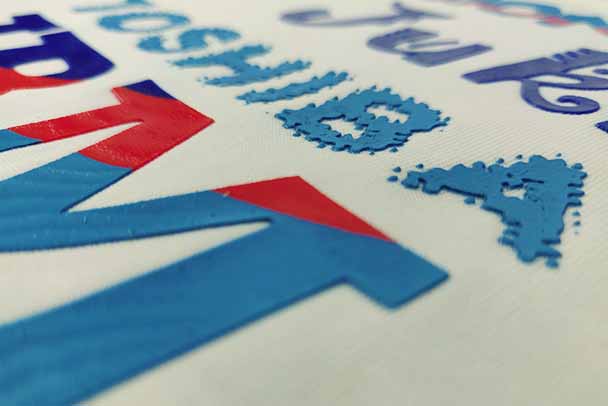 high-density printing
Give your customisation an additional edge with high density printing. Your design will be raised above your uniforms and stand out!
accessories
Sometimes uniforms aren't enough to achieve the looks you want. We can customise a whole slew of accessories that goes well with your uniforms to help complete the look you want!